Junior, Biology Major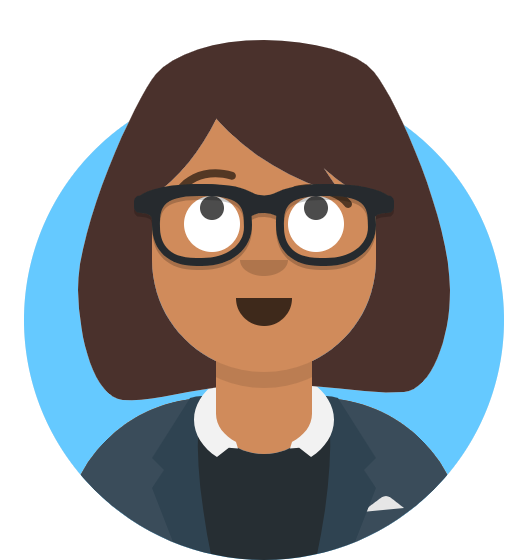 Before attending Rutgers University-Camden, I had never known what it felt like to be accepted
for my disability outside of my family. I have been struggling with my disability,
which is a TBI, since my freshman year in high school. Before receiving help from the incomparable
Erin Leuthold and Taryn Cooper, my disability was not only a disability, but a nuisance
, as well. All throughout high school, fellow classmates and authority figures (i.e.
teachers, coaches, and administrators) made me feel as though I had to be sorry for the things that
my disability entailed. In fact, these people spoke amongst themselves and began telling others
that I was faking all of my symptoms due to the fact that a TBI is essentially an invisible disability
You see, a disability is a challenge enough in itself, and adding these factors makes it even more challenging. However, Erin and Taryn have taught me that I should never be ashamed of my disability, nor should I ever apologize for asking for what I need. Most importantly, the two of them have taught me that, although I am my own biggest advocate, I will always have others to advocate for me when I need them to. For that, I am forever grateful. In addition to this, Erin and Taryn have offered me constant support and have even made suggestions that would help me with my future endeavors. It goes without saying that without the help of the Office ofDisability Services, my college experience would not be as great as it has been, nor would I have achieved the Dean's List for the last three semesters without their resources and continuous help. These resources have also allowed me to declare a second major in psychology this past semester, making me a double major in biology and psychology while still anticipating graduating on time.